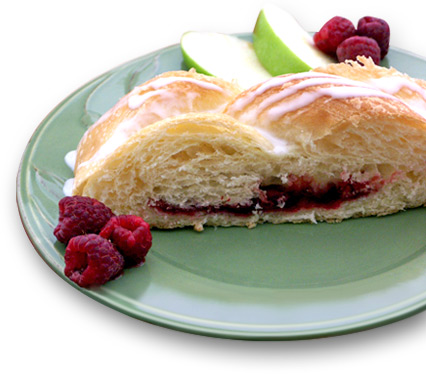 Tools & Info
Place a buy request.
Fill out the form below to get started. You only need to list your FIRST NAME. Your email address will not appear on the buyers list and will remain confidential.
Fundraisers: DO NOT post sales here.
Check View Buy Requests to find buyers in your community.
Your Information