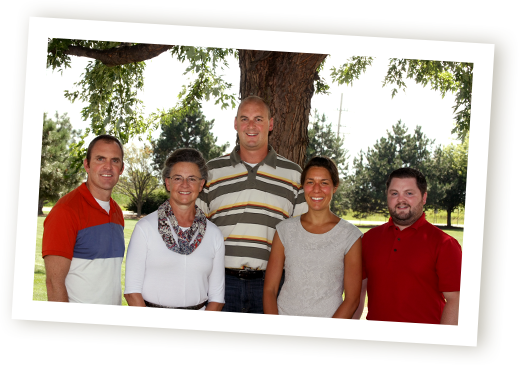 Who We Are
We are a fundraising company
that believes in providing quality
service and products to others.
Our passion is in helping you and your group achieve success through working together to achieve your goals. Our focus is on supporting you and your group through all aspects of the fundraiser — beginning to end.
For those of you who are new to our company, we look forward to the opportunity to work with you. For those who are running or have run with us, we thank you for the opportunity to serve you. For all - we truly hope that you have an unforgettable and irreplaceable experience with our products, our programs and our people — Experience the Wow!
Company Mission
We take great pride in standing for honorable causes and dedicated service to those in need of raising funds. It is then our mission to provide superior service and support in all ways possible to help you achieve your goals, and service our customers in the way we like to be served.
County Maids History
Read the story from one of the individuals who started it all -
Marlene Banwart. Read more.
Testimonials
Here is what our customers say about Butter Braid brand fundraising and Butter Braid brand pastries!
Thank you so much for helping us to have a great fundraiser. It was so easy! We're looking forward to next year. It's nice to look forward to a fundraiser instead of "dreading" having to do a fundraiser! Thanks again!
— Jennifer (Kenosha, WI)
Thanks so much for your assistance and the ability to make this such a relatively easy fundraising program with A+++++ customer service! I really can't begin to tell you how much we appreciate working with you all.
— Nancy (Oswego, IL)
Thank you for another great year!
— Cheryl (Cary, IL)
As a high school teacher, I have helped my students with fundraising activities for 25 years. Of all the products my students have sold and I have supervised, Butter Braid pastries have proven to be the easiest to sell. They sell themselves due to their superior quality and taste! The service received from the company also receives a superior rating in customer service, promptness, and attention to detail. There is no doubt in my mind, that your experience selling Butter Braid frozen pastry dough as a fundraising activity will be a very positive experience with no regrets or disappointments!
—Julie (Geneseo, IL)